*BREXIT UPDATES*
AVAILABLE HERE - Click for the latest Brexit information
More than a clearing agent
We are passionate about customer service and we don't stop at customs clearance. We have invested in state of the art software that uses live information to keep the customer updated throughout the clearance process.
We conduct weekly internal audits to measure performance and compliance, collated in reports available at the customers disposal.
Whatever the service, Port Partners always have your best interests in mind.
In just 2 years we have reclaimed over £1.1 million in duty for our customers and that total is rapidly increasing.
Find out more on our services page and feel free to contact us here.
AEO CERTIFIED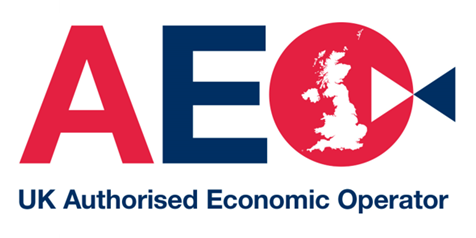 Port Partners are the safe choice in the uncertainty of Brexit
Brexit