Established in 2018, Port Partners brought together a group of industry experts to provide a dedicated team to light the way through the complexities of customs clearance.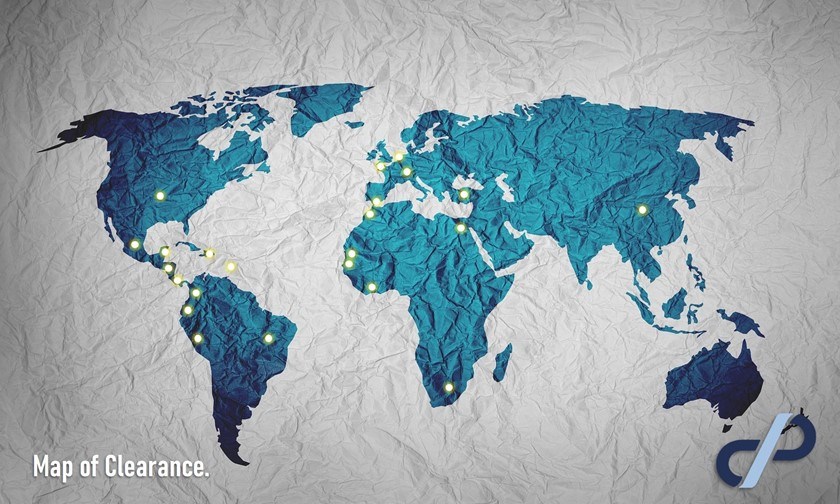 After only 18 months of trading we are off to a flying start providing customs clearance for a range of goods from Morocco, Senegal, South Africa, Turkey, USA, South America, the Channel Islands and more.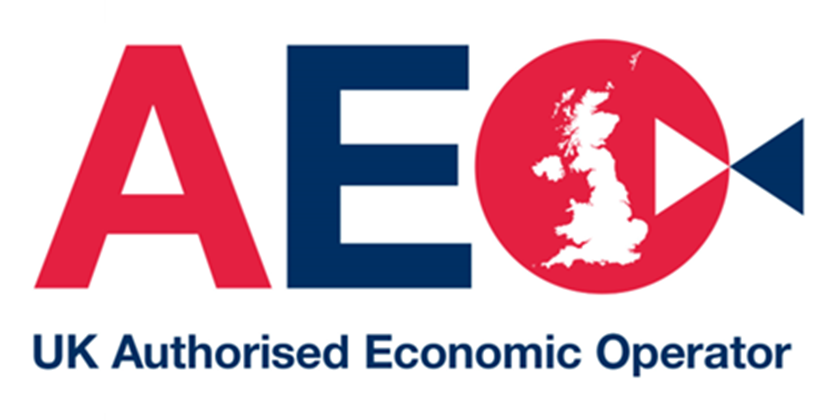 When it comes to HMRC procedures and legislation, alongside DEFRA protocol and Port Health stipulations, a clearing agent must deliver services with impeccable accuracy. Not only have we personally built excellent working relationships with these government departments over decades of interactions, but we have also invested time developing technical worksheets that consistently calculate customs values and any HMRC taxes applicable at time of import/export.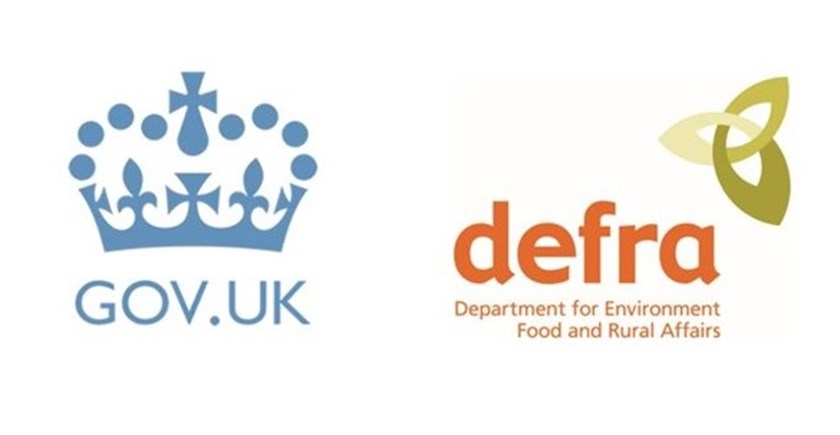 Click here to see the services we provide and feel free to contact us here.